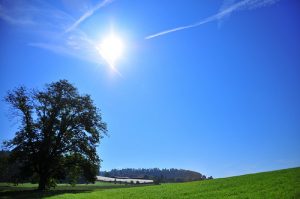 We have concentrated our fairs on the summer period this year and planned them as part of bigger events so here is a reminder of what we are doing over the next few months.
Sunday 17th June – Royal Military Academy Sandhurst Heritage Open Day
This is a huge event in the local calendar and is all FREE!  You get a chance to take a tour around the historic buildings or a guided walk through the grounds, there are military displays, parachute jumps, military bands, classic cars, military vehicles, show jumping and polo matches, the famous Ghurkha curries plus a big craft tent and other attractions.  And of course – Ruby's Vintage & Retro Fair!
Sunday 24th June – Yattendon Classic Vehicle Day, near Newbury
This is a smaller fair than usual and part of the above event with stalls in the main display field and the village hall.  It's free to attend and free to bring your classic car with all money raised going to the Thames Valley Air Ambulance.
Saturday 7th/Sunday 8th July – Millets Farm Centre near Abingdon
Look for the big marquee on the Lower Lawn at this amazing venue.  They have a great farm shop and a huge garden centre along with a petting zoo, merry-go-round, hawking displays, craft shack and much more.  You get 50p off the entrance to our marquee with a flyer from Millets or downloaded from their website.
Sunday 9th September – 1940s event in Newbury Town Centre
Part of a whole weekend's fun with free activities, music, dancing, exhibitions, period vehicles, re-enactors, fashion show and lots more.  Ruby's will be there on Sunday in the Market Square.
Saturday 15th/Sunday 16th September – 1940s weekend at Hughenden Manor near High Wycombe
It was only recently that this National Trust property found out the vital role the house played in WW2 so this 1940s event is relatively new.  But it's great fun with re-enactors, classic cars, Home Front displays plus Ruby's in a marquee on the front lawn.
We hope to see you at one or more of these and fingers crossed for a good summer!